Central Satellite Antenna TV System (SMATV)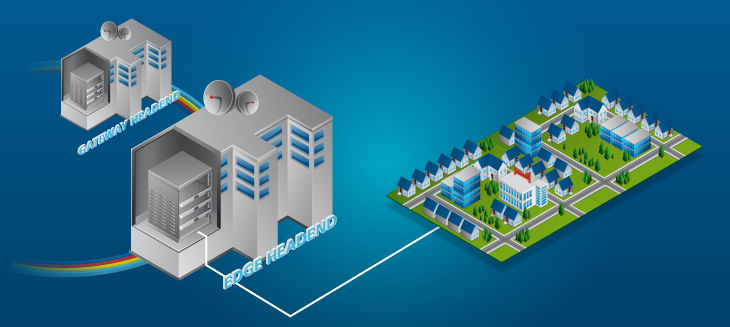 As Vizyon Communication Technologies, we offer solutions to suit your needs in many different sectors, such as hotels, resorts, hospitals, schools, public institutions and transportation services. SMATV provides the opportunity to select any channel you want among hundreds of channels.


SMATV (Central satellite antenna television system) allows you to receive programs directly from a satellite. You can select the desired program package, sports events, corporate broadcasts, training programs, and foreign language programs.