Cable TV- Network Providers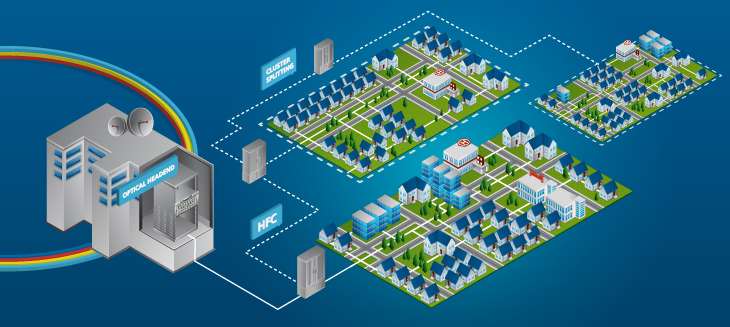 High-level competence, maximum scalability.
From TV service providers to multimedia service providers, the world of cable network operators has changed rapidly in less than a decade. In addition to the traditional core activities of TV signal feeding, high-speed internet, fixed and mobile telephony solutions have become stable growth factors.

Network expansion services also follow each other collectively. Vision Communications Technologies, which has been a partner of cable network operators for a quarter of a century, continues to provide support in the network field with its special manufacturing products and intelligent next-generation solutions in these fields.


---